Let Legacy Studios capture the memories for each of your seniors and their families throughout the year. No matter the event, we can be there to take your individual and group pictures. Legacy Studios provides a professional team of services from the beginning planning process through the delivered product. It all starts with quality photos that make memories last.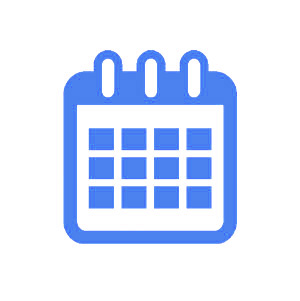 SCHEDULE
Schedule your photo date with us! We schedule the photographers and assistants for your photoshoot. Contact us today to view all your options!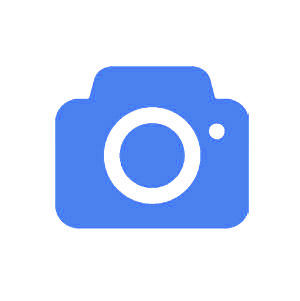 PHOTOGRAPH
Each person is photographed in 3-5 different poses, not just one! We email families a link to the individual and group photo proofs.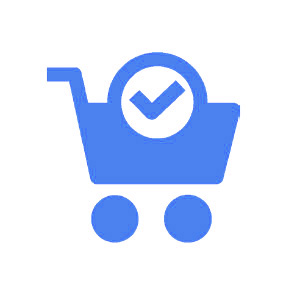 ORDER
Orders are placed AFTER you have seen the photos, not before. Orders can be placed by mail, phone, or online. Photo orders will be processed and shipped within 72 hours of receipt!
WHY WORK WITH LEGACY?
✓ No forms for parents or coaches to fill out and distribute.
✓ Dancers are photographed in 3-5 different poses, not just one.
✓ Parents receive the images on their mobile devices within minutes of the photos being taken.
✓ Photo packages are mailed directly to the child's home within 72 hours!
ABOUT US
Legacy Studios is a full service photography studio that is dedicated to making you shine. We are the fastest growing photography company in the United States. New organizations are working with us every day! Our goal is to offer you and your loved ones memories that will last a lifetime.